We are passionate about cutting-edge software solutions

We realize exciting projects in the embedded software market

We have Safety- and Security-critical embedded systems expertise

We live a dynamic, international and innovative team culture

We value creativity, collaboration, and a can-do attitude

We provides resources, tools, and support for professional growth
Open Job Positions
SYSGO GmbH Jobportal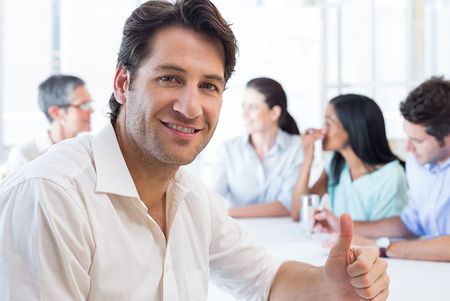 Welcome to SYSGO
In the first six months at SYSGO, you will be supported in our tutor program having your own contact person for all questions and a good start. You will get to learn all about our company, products and services, our processes and the SYSGO Galaxy in general. Questions are always welcome - we live an open and supportive working environment!
You will be invited to our Introduction Week in the Headquarters to meet new colleagues, professionals and the management board face-to-face - getting to know the departments and sites.
In regular tutor talks you will have the opportunity to also actively give feedback, ask questions and make suggestions for improvements. The main goal is to make the start at SYSGO as easy and seemless as possible.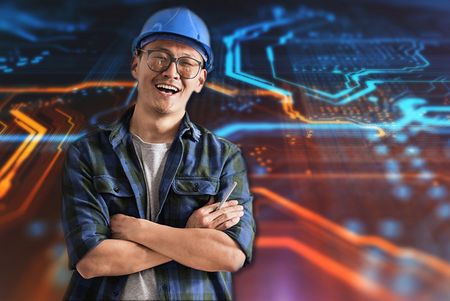 Developer Days
Our world is constantly changing and evolving. So, our Engineering team regularly organizes the "Developer Days". Everybody is welcome to join and prepare a session with news and technical input from the embedded development.
From Engineers for Engineers:
Get familiar with advanced embedded technology topics on all levels from applications to the kernel - knowledge sharing, discussions and Q&A at its best.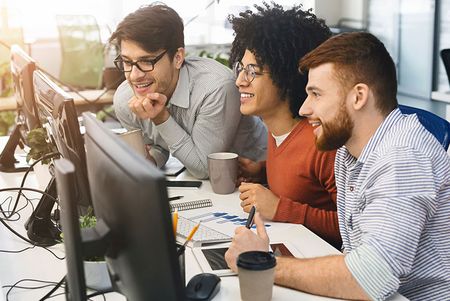 International Teams
Among our colleagues there are 15 nations and mother tongues and many more regional dialects. With offices in Germany, France and the Czech Republic, our corporate language is English. What makes a difference for us it is the combination of ideas, new thinking, experience and excellence of the individual and teams. We show a broad range of generations and a supportive working atmosphere.
Our world-wide partner ecosystem also strongly supports us in driving our ideas and visions further by bringing people and technology together.
Read more: Ethics & Diversity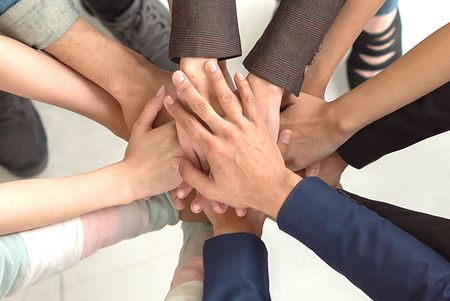 Benefits & Events
Our teams are highly motivated and they love what they do, so we provide benefits, giving them more flexibility and possibilities in their daily work. We have flat herachies and offer a modern working place with flextime and mobile office opportunities. Flexible working hours / place and leave of absence for child care gives you more possibilities to balance your work and family life. Besides that, voluntary exams, workplace ergonomy and diversity ensure a safe and healthy working environment for everyone without discrimination.
But work isn't everything. We organize team events and have our yearly summer company event, where all SYSGO sites come together. New product releases are also worth to be celebrated. And when there is a yearly "upgrade day" (birthday), why not grab a cake and have a good time with your colleagues?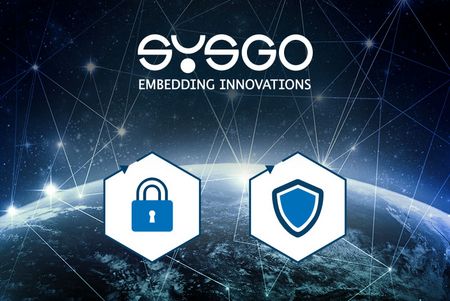 Products & Services
Since 1991, SYSGO is involved in worldwide certification projects and our senior engineers have excellent experience in designing software architectures.
We are the leading European provider of real-time operating systems for critical embedded applications in industries like Avionics & Space, Railway, Automotive and in the Internet of Things (IoT). Our products have been designed to meet the highest requirements and be certifiable according to the highest Safety and Security levels.
Learn more about SYSGO and why you should become part of our team.
Moving to a SYSGO Site?
Please have a look at these location support pages:
More Employee Benefits
We strongly believe in a supportive working environment and do our best
for the well-being and personal development of our employees.
Job Environment
Flat Hierarchies, Modern Workplace, Friendly and supportive Atmosphere, International Offices, Small Teams and Offices, Diversity
Working Time & Family
Flextime, Mobile Office, Part-Time, Flexible Working Hours / Place
Employee Specials
Onboarding Tutor Program, Company Events, Employee Referral Program, Capital-forming Benefits, Company Pension Scheme (+20 % from SYSGO)
Healthcare
Company Doctor, Eye Examination, Flu Vaccination (on Site or Exemption), Voluntary Exams, Workplace Ergonomy
Food
Free Coffee, Tea and cold Drinks, Lunch Order or Canteen nearby
Other Benefits
Job Bike, Cargo Bike, E-Charging Stations, Underground Garage or Multi-Storey Car Park nearby
(Some features may vary at different company sites and countries)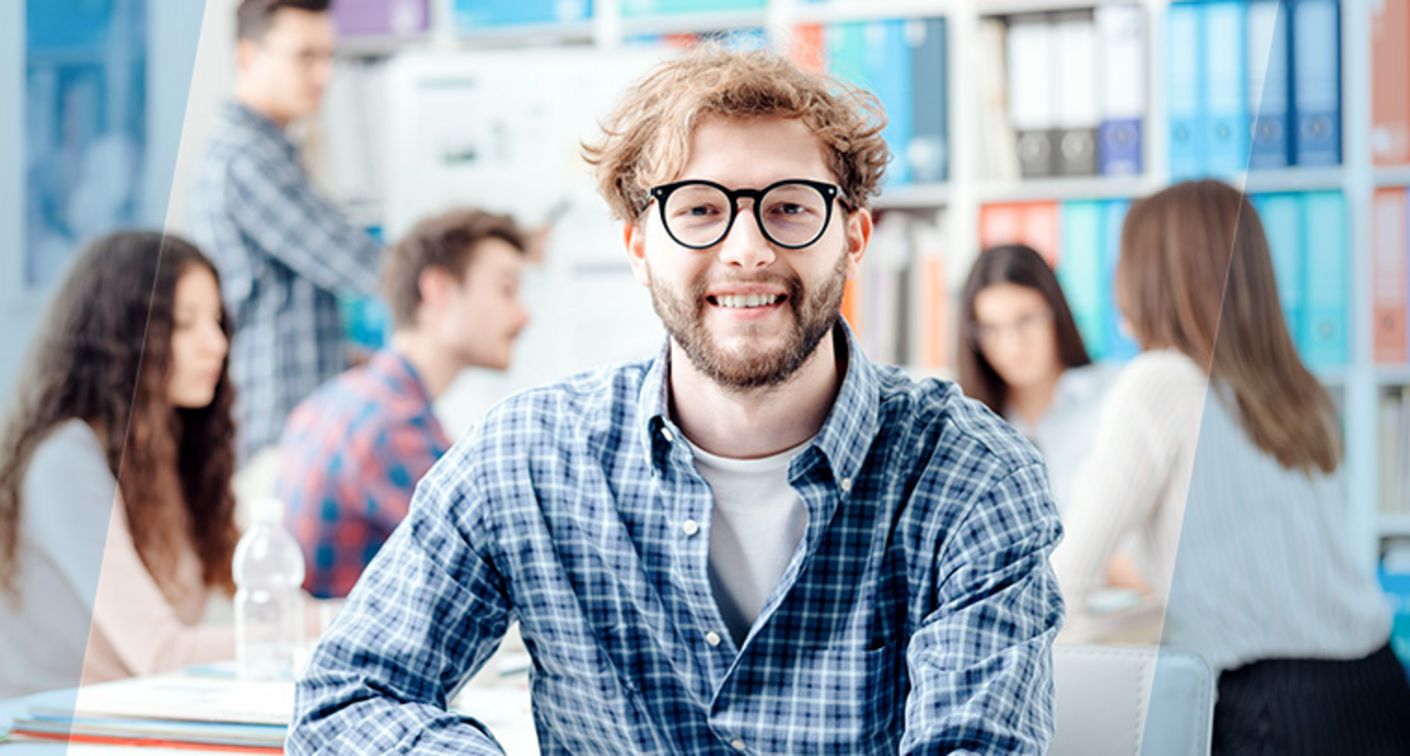 Jobs for Students - Internships - Thesis
SYSGO's Engineering department welcomes talented and motivated students who are open to the challenges posed by the fast-paced evolution environment of the embedded and real-time system industry.
If you have a solid background in electric or computer engineering or systems, if you are dynamic, curious, self-motivated, with an aptitude for research and if embedded real-time operating systems make you tick, we look forward to meeting you!
Join our team in one of our offices in Germany, France or Prague. Depending on your expertise and our current projects, we can offer you opportunities for internships or thesis.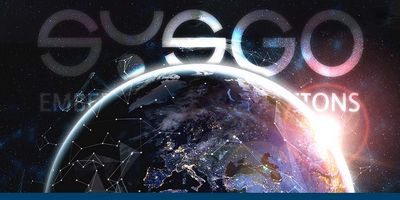 Being a global leader in embedded software solutions...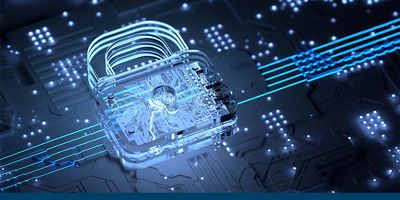 ... innovating safe and secure systems for a connected world...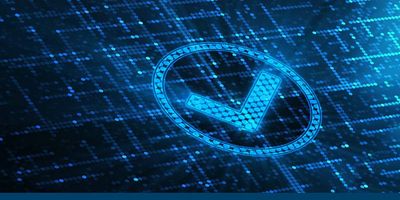 ... certifiable, whenever needed.
Let's make the world "a bit" safer
Since 1991, SYSGO is the leading European provider of real-time operating systems for critical embedded applications. Our products have been designed to meet the highest requirements when it comes to Safety and Security.
Our customers are leading players in the Aerospace & Defense, Railway, Automotive, Industrial Automation and Medical industries, who use our products for critical systems that need to be certified against industry-specific Safety and Security standards.
As a SYSGO team member, you will have the opportunity to work on challenging projects, collaborate with talented colleagues, and make a real impact in the world of embedded systems.