SYSGO, Europe's leading provider of operating systems in critical environments, is contributing its comprehensive aviation safety and security expertise to the 50/50 joint venture. Vector, the Stuttgart-based specialist for embedded systems, has been developing secure AUTOSAR basic software according to ISO 26262 for many years. The combined expertise of both companies will provide ECU developers with an ideal solution for the new generation of high-performance ECUs based on the AUTOSAR Adaptive Standard. Control units for automated driving, multifunctional application servers and infotainment systems use the new AUTOSAR Adaptive Platform as a future-proof standard. The PikeOS hypervisor and the associated POSIX operating system form the basis of the common AUTOSAR Adaptive Software Architecture.
The combination of Adaptive MICROSAR and PikeOS is offered as part of the Vector AUTOSAR portfolio and by Vector worldwide. This provides AUTOSAR adaptive system developers with an optimally coordinated solution from a single source.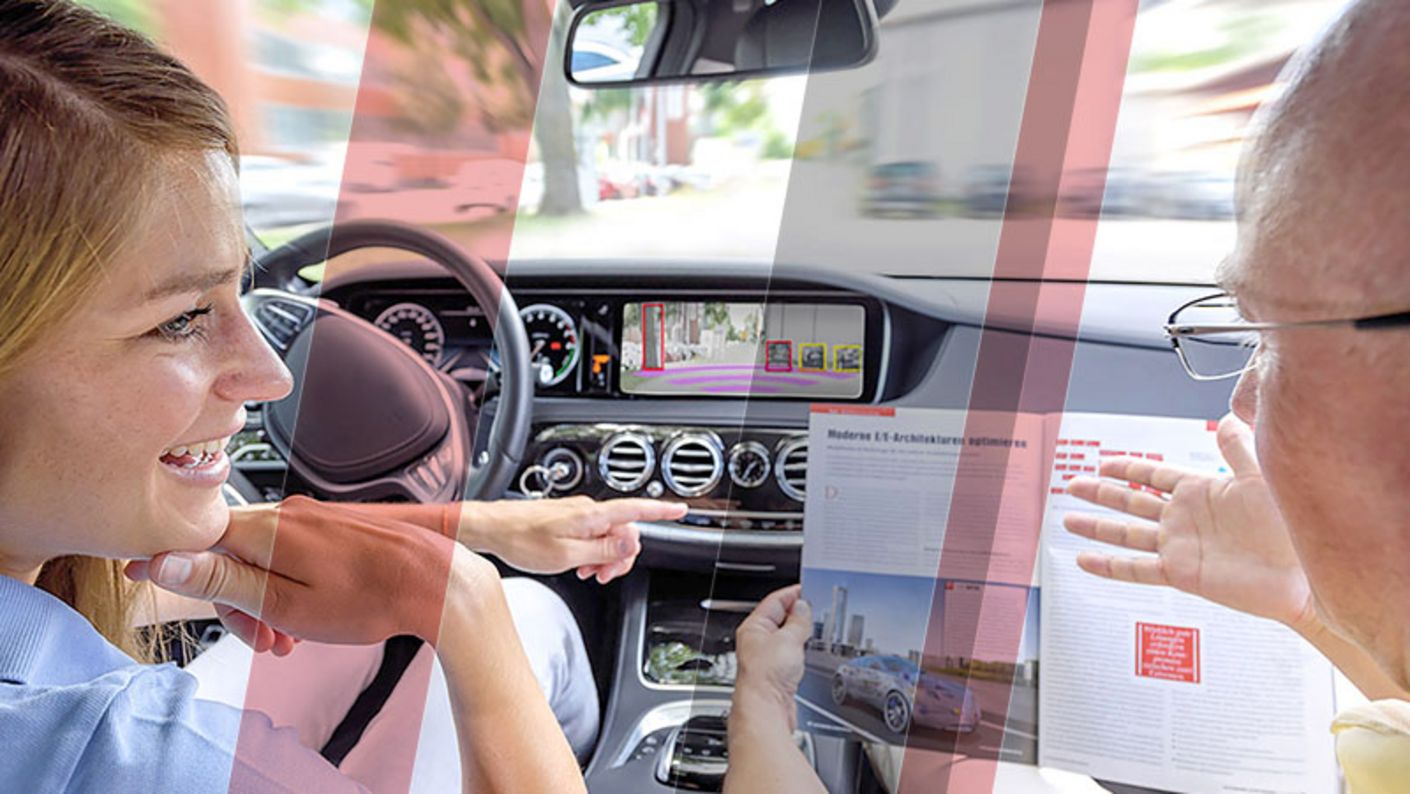 The joint development includes measures for the effective interaction between the PikeOS operating system and the Adaptive AUTOSAR basic software. For Safety-relevant ECUs according to ISO 26262, this includes the isolation of individual applications in order to safely operate QM and ASIL software. In addition to ISO 26262 requirements up to ASIL D, the platform supports functions such as fast booting and modern Safety measures against unauthorized access.
Both companies assume that in the future several operating systems with their specific strengths will be used in parallel in ECUs. Therefore, the solution can be extended with additional system partitions for AUTOSAR Classic, Linux or other operating systems.
Developing a mixed critical AUTOSAR Adaptive ECU with Safety & Security by Design
A Holistic Security Approach for the Connected Car
Connected Cars: Mit Sicherheit ist das Auto der Zukunft vernetzt
About the Vector Group
Vector Informatik is the leading manufacturer of software tools and components for the development of electronic systems and their networking with various systems from CAN to Ethernet. Since 1988, Vector has been a partner of manufacturers and suppliers to the automotive and related industries. Vector tools and services give engineers the decisive advantage to make a demanding and highly complex subject as simple and straightforward as possible. Every day, Vector employees work on electronic innovations in the automotive industry. Worldwide customers from the automotive, commercial vehicle, aviation, transport and control technology industries rely on the solutions and products of the independent Vector Group to develop technologies for tomorrow's mobility. The Vector Group employs over 2,000 people and achieved sales of 414 million euros in 2016. In addition to its headquarters in Germany (Stuttgart), Vector has subsidiaries in the USA, Japan, France, Great Britain, Italy, Austria, Sweden, South Korea, India, China and Brazil.