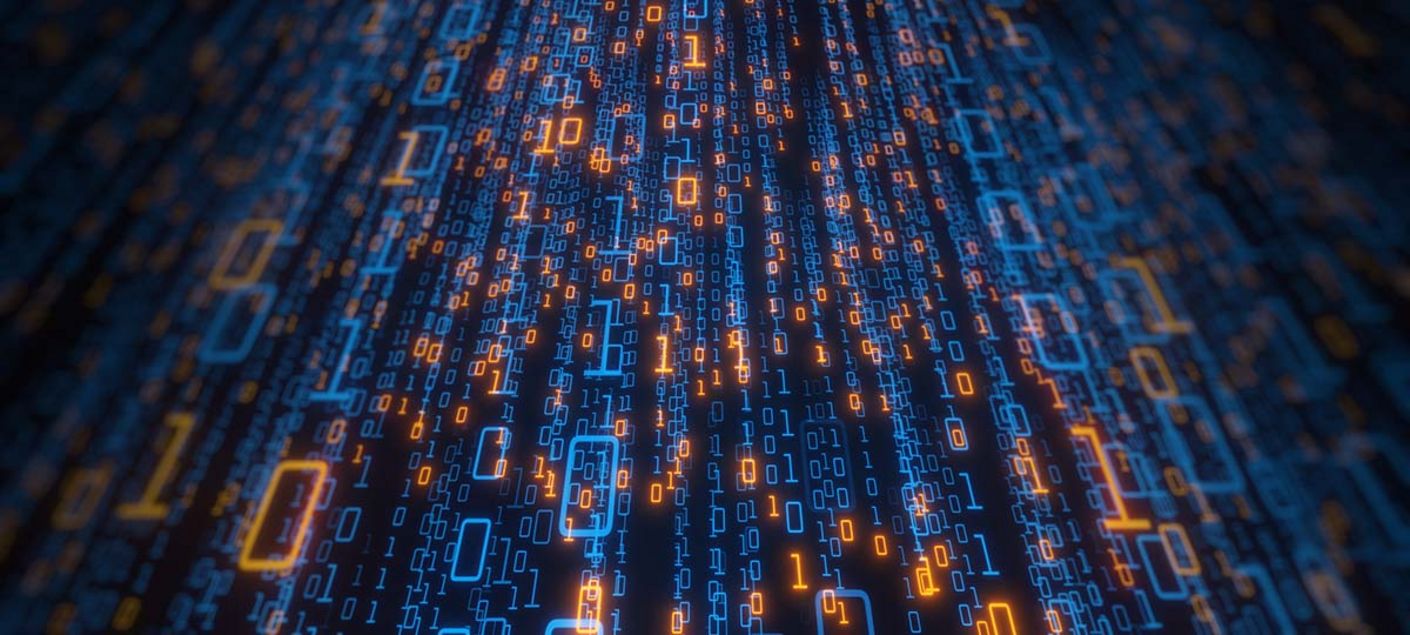 Nowadays almost every embedded computer is online. That opens new opportunities but also requires new approaches on the software architecture. Devices must provide functionality but still be safe and secure. One key technology lies in virtualization. However, you'll still need to balance connectivity, real-time behaviour and virtualization.
The following sites will give you hints and guidelines on the usage of network technologies in different environments:
Networking in Security
How to allow communication but still be resilient against Cyber Security attacks.