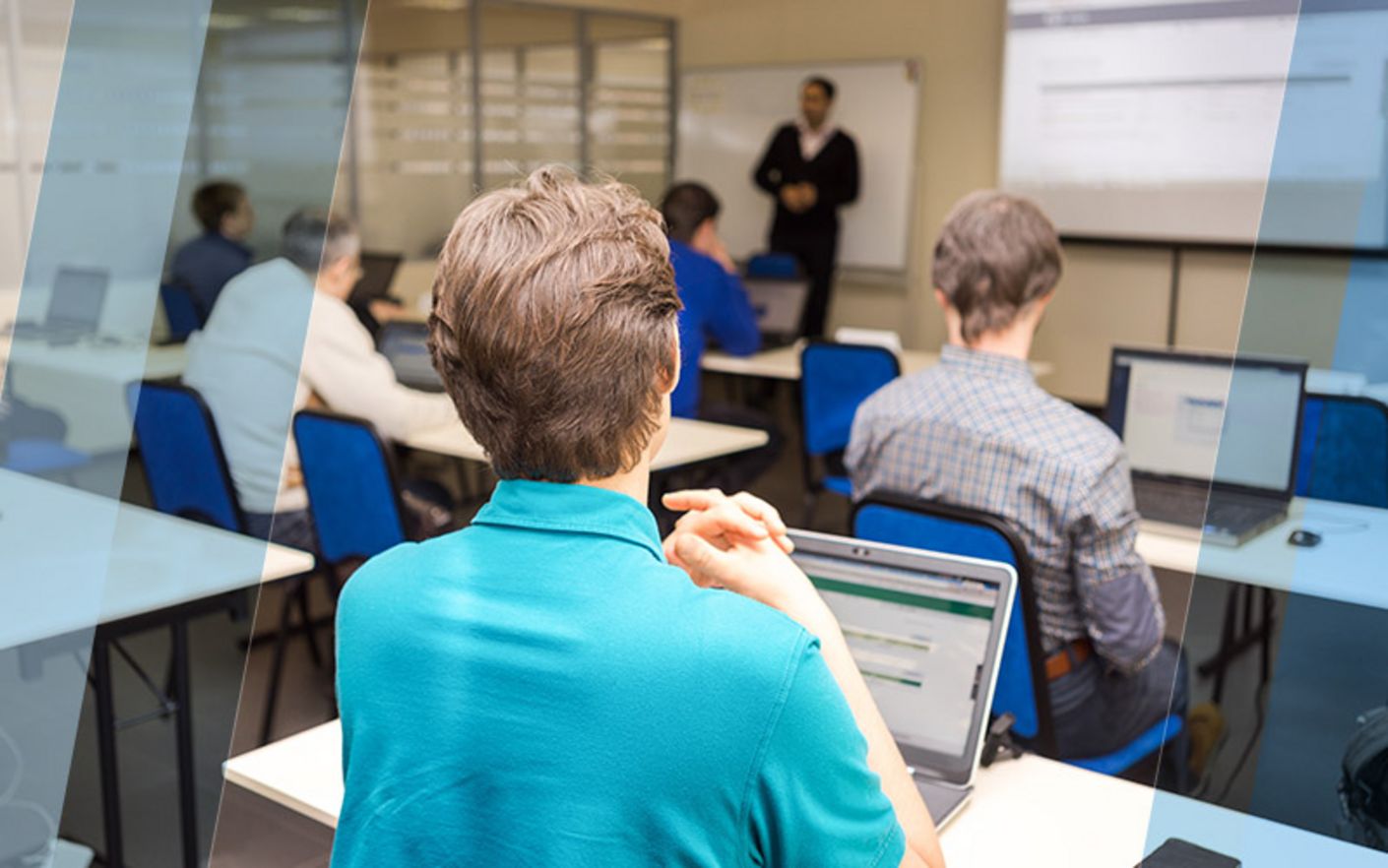 Whenever a new OS is introduced, the question is how to facilitate the learning phase in the fastest and most efficient way. It is important to train an experienced and well-established development team on the PikeOS concept and tools (like CODEO, debugging, tracing, etc.).
We will take our customers by the hand in a core training, where a minimum of OS and C-programming knowledge is required to get familiar with the GUI and configuration.
The goal is to reach the point, within the shortest time possible, where the team is able to realize their projects by taking advantage of the new operating system capabilities and features.
Product Trainings
PikeOS Core Training (mandatory)
ELinOS Training (as stand alone OS)
Core Training Add-Ons
PikeOS NATIVE
PikeOS POSIX
PikeOS ARINC
PikeOS LINUX (ELinOS as guest OS)
More Trainings
Hardware Virtualization Training (Core Training mandatory)
Drivers Training ExtFP or KDEV (Core Training mandatory)