Responding to the demand from end-users in the industry process and robotics systems, SYSGO in collaboration with Intel is delivering a platform solution with the announcement of PikeOS support for Intel x6000FE series Atom® processors.
Based on Intel x6000FE series Atom® processors, PikeOS addresses the need for a safe and secure computing solution in use cases such as collaborative robots or flow control systems in the chemical industry, which must meet strict functional Safety requirements against the IEC 61508 Safety standards.
Strengthening their collaboration in the area of embedded systems, Intel and SYSGO engineers worked together to take advantage of the integrated Safety features of Intel platforms – which are pre-certified against IE 61508 and ISO 13849 – to reduce complexity for developers during the design and certification phases of a project to meet these stringent Safety and Security requirements.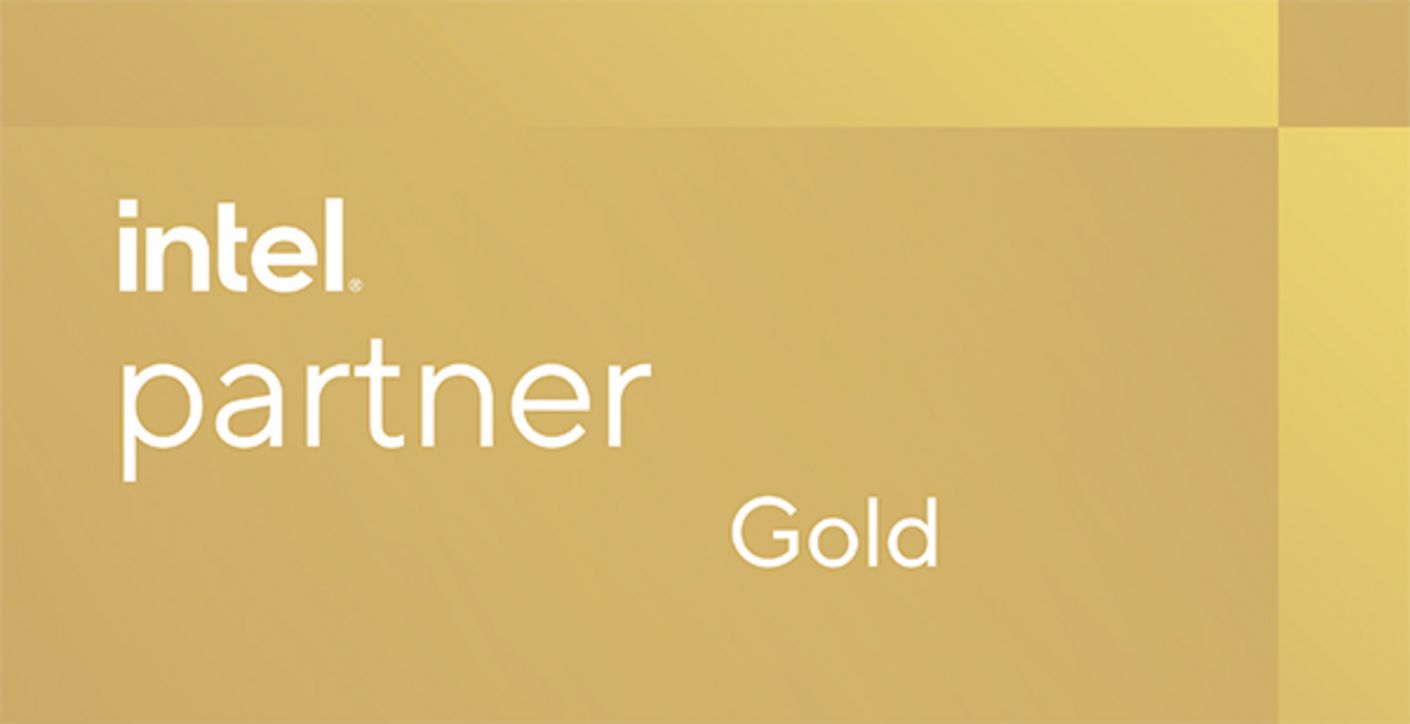 Powerful solution for demanding, Safety-critical applications in mixed-criticality environments.
SYSGO and Intel provide a fast start to the development of Safety-critical applications, with robust collections of software and hardware artifacts to aid in certification.
Ability to build features and capabilities, then add in considerations to certify later in the process.
Optimized for high performance on multi-core Intel processors.
Embraces AC/AMC 20-193 (formerly CAST-32A) design principles for timing behaviors, hardware contention and other idiosyncrasies.
Provides an ARINC 653-compliant partitioning model that enables multiple runtime environments and APIs to run in isolation from each other.
Cybersecurity requirements can be fulfilled by the PikeOS 5.1.3 separation kernel that attained the Common Criteria EAL 5+ assurance level in 2022. A certification kit is available.
Certification kits are available for Safety-critical applications across industries, including Avionics (DO-178C), Industrial (IEC 61508), Railway & Transportation (EN 50128) and Automotive (ISO 26262).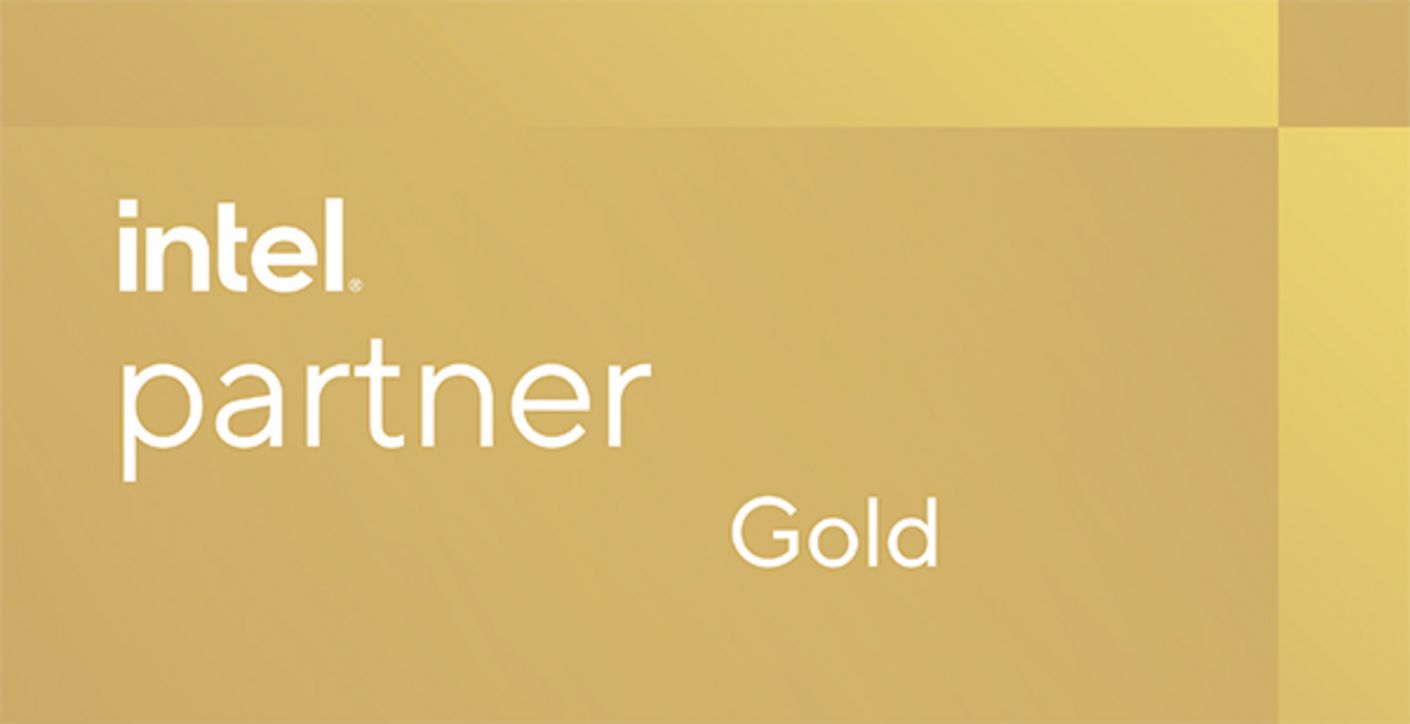 About Intel
Intel (Nasdaq: INTC) is an industry leader, creating world-changing technology that enables global progress and enriches lives. Inspired by Moore's Law, we continuously work to advance the design and manufacturing of semiconductors to help address our customers' greatest challenges. By embedding intelligence in the cloud, network, edge and every kind of computing device, we unleash the potential of data to transform business and society for the better.