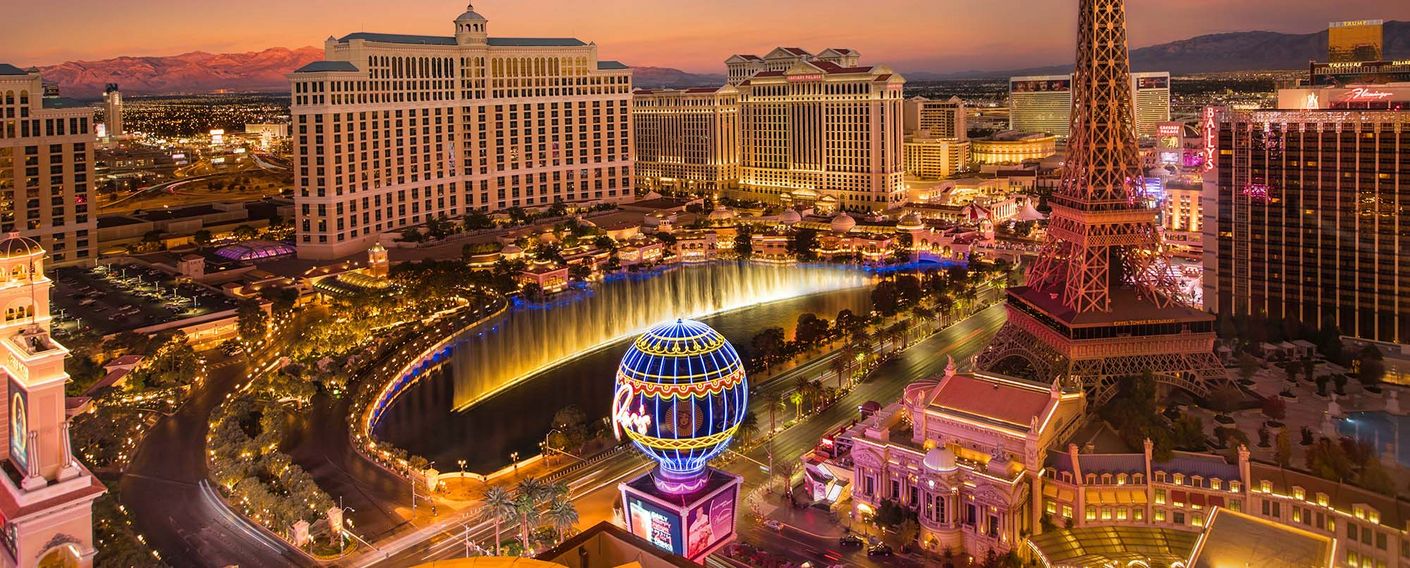 Connected, Protected, Certifiable
SYSGO is the leading European provider of innovative software solutions for critical and connected systems, ensuring the highest levels of reliability, Safety and Security.
Whether you are interested in Avionics, Railway, Automotive, or industrial applications - SYSGO will show how to master highest Security requirements with PikeOS (RTOS & Hypervisor) and ELinOS (Embedded Linux).
Meet our SYSGO team, talk to our experts and get advice on Safety & Security topics.
We are looking forward to welcome you at our Booth 4025-G (French Pavilion, West Hall).
See you in Las Vegas!
Your SYSGO Team

More about the French Pavillion